Improve Your Home with the Help of Financing!
Complete

Systems that meet your Heating & Air Needs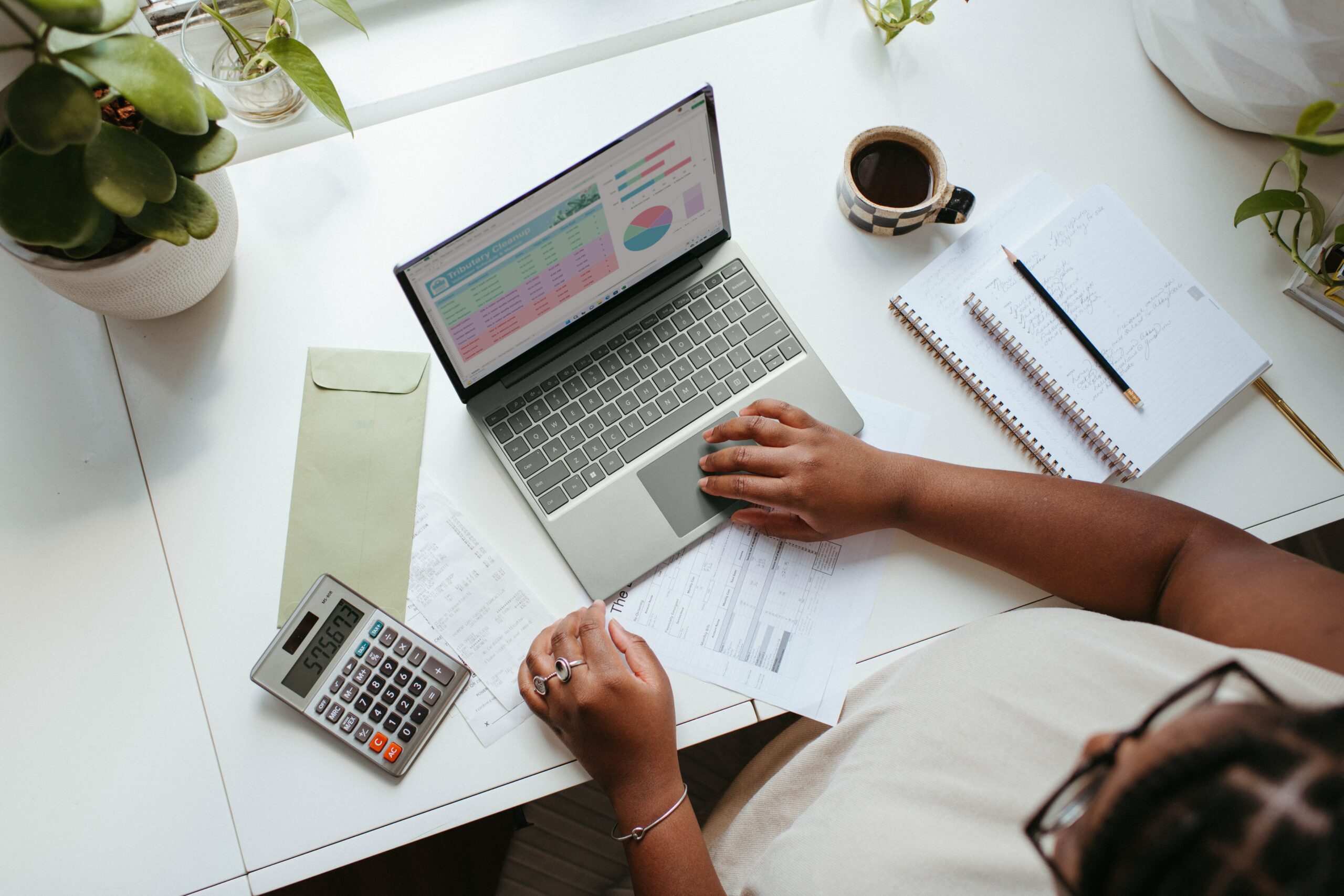 By taking advantage of KCS financing, you won't use up your existing funding sources, like a home equity line of credit, credit card or bank account. They'll still be available when you need them.

To find out which financing options are available to you, or to learn about special financing promotions, contact KCS today or apply through our website today!
Expand your purchasing power and convenience with:
*Different financing programs may be offered for specific equipment. Please contact us for full details.
*The Wells Fargo Home Projects® credit card is issued with approved credit by Wells Fargo Bank, N.A., an Equal Housing Lender. For newly opened accounts, the APR for Purchases is 28.99%. If you are charged interest in any billing cycle, the minimum interest charge will be $1.00. This information is accurate as of 02/01/2021 and is subject to change. For current information, call us at 1-800-431-5921.
NEW HEATING AND COOLING SYSTEMS
A new home heating and cooling system is one of the most important investments you'll make, one that can deliver energy and cost savings for many years to come. You don't have to let a small budget keep you from getting the most efficient solution for your household. That's why KCS offers flexible financing options for any budget.
We offer a variety of financing options. Please contact us for additional options not mentioned above 703-309-9969.